All About Sourdough Workshop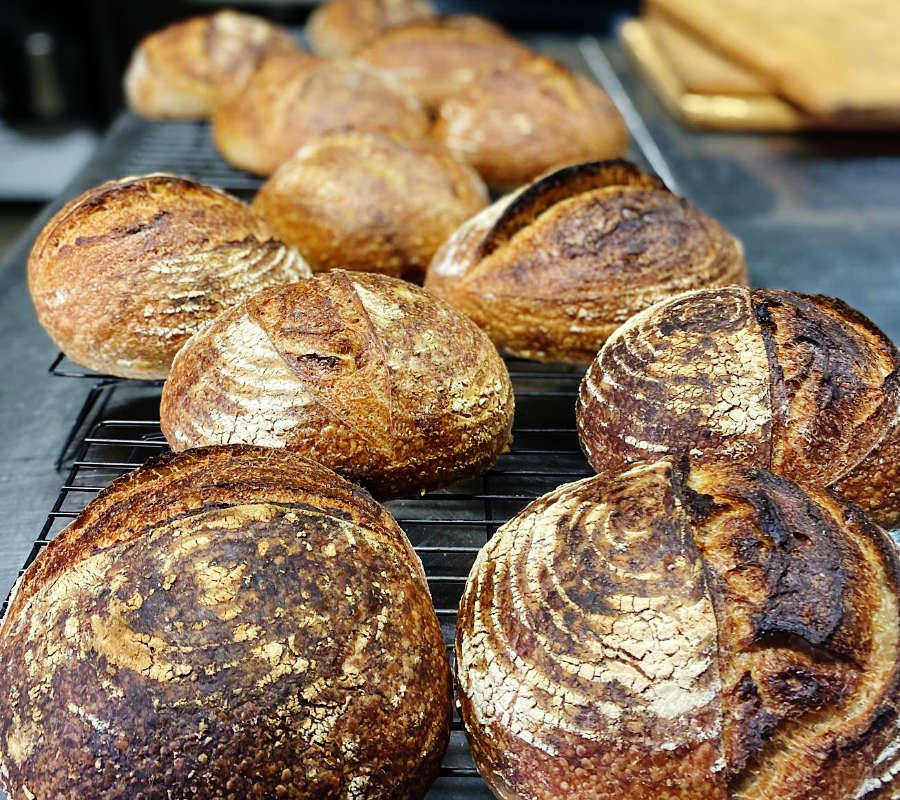 This is a full day sourdough workshop covering all aspects of sourdough making including starter management and the versatility of sourdough.

The classes are suitable for people new to breadmaking and for those that have attempted sourdough. During the day we teach not only bread making, but how to make sourdough crumpets, pizza dough, crackers and the best part - sourdough doughnuts. And you get to take home the hot loaf of bread you make. We also discuss how to fit a sourdough schedule into a normal busy life.
As this is a hands on class, there are only 8 positions available
Farm Tour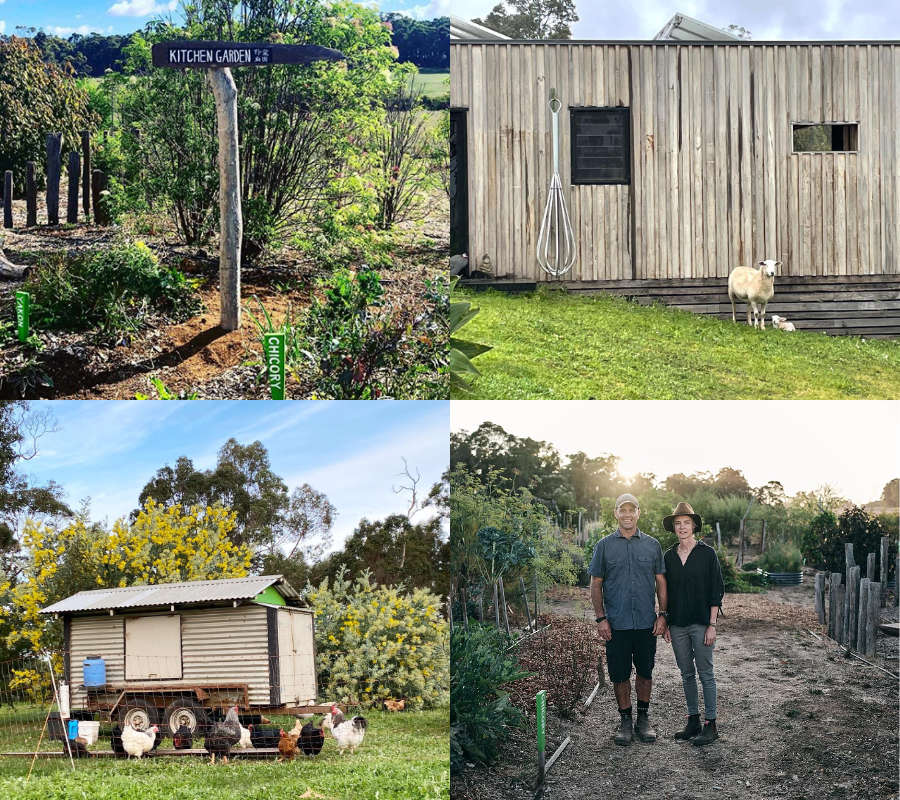 Sustainable Farm tour at One Table Farm. This tour is not recommended for children as we have tours perfectly designed for families.

Visit our regenerative farm, learn sustainability principles, visit our animals and try some sourdough. We will walk through our 1600m2 orchard full of a diverse range of fruit and nut trees, including tea and coffee, and our large kitchen garden.
Only 15 tickets are available per event
Family Farm Tours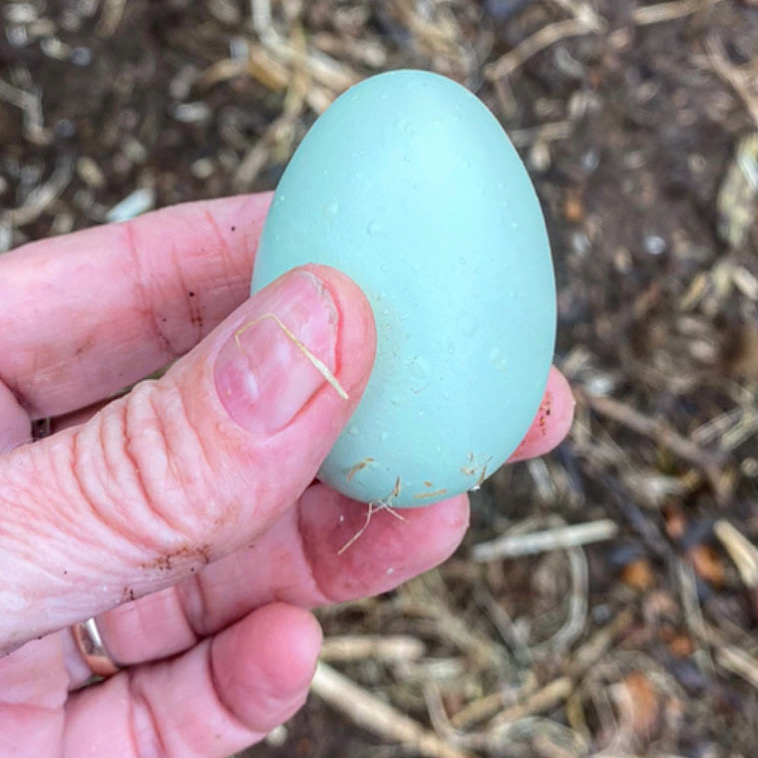 Sustainable Farm tour at One Table Farm for Families.

Held during holiday periods, a family ticket includes 2 adults and 4 children. Visit our regenerative farm, learn sustainability principles, connect to nature, meet our animals, learn about how we care for them and, and pick some food in season as we tour through the kitchen garden. And at the end of the tour, you will all get to try some tasty sourdough bread.
Only 4 family tickets are available per event
Gift voucher $40 - $250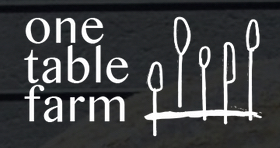 Gift vouchers can be purchased and used on any of our classes. Press the drop down menu to see the options. Following purchase, a discount code will be sent for the selected workshop or we can hold the voucher for 6 months to use against a suitable option. They can only be used once and are none refundable.

Seljak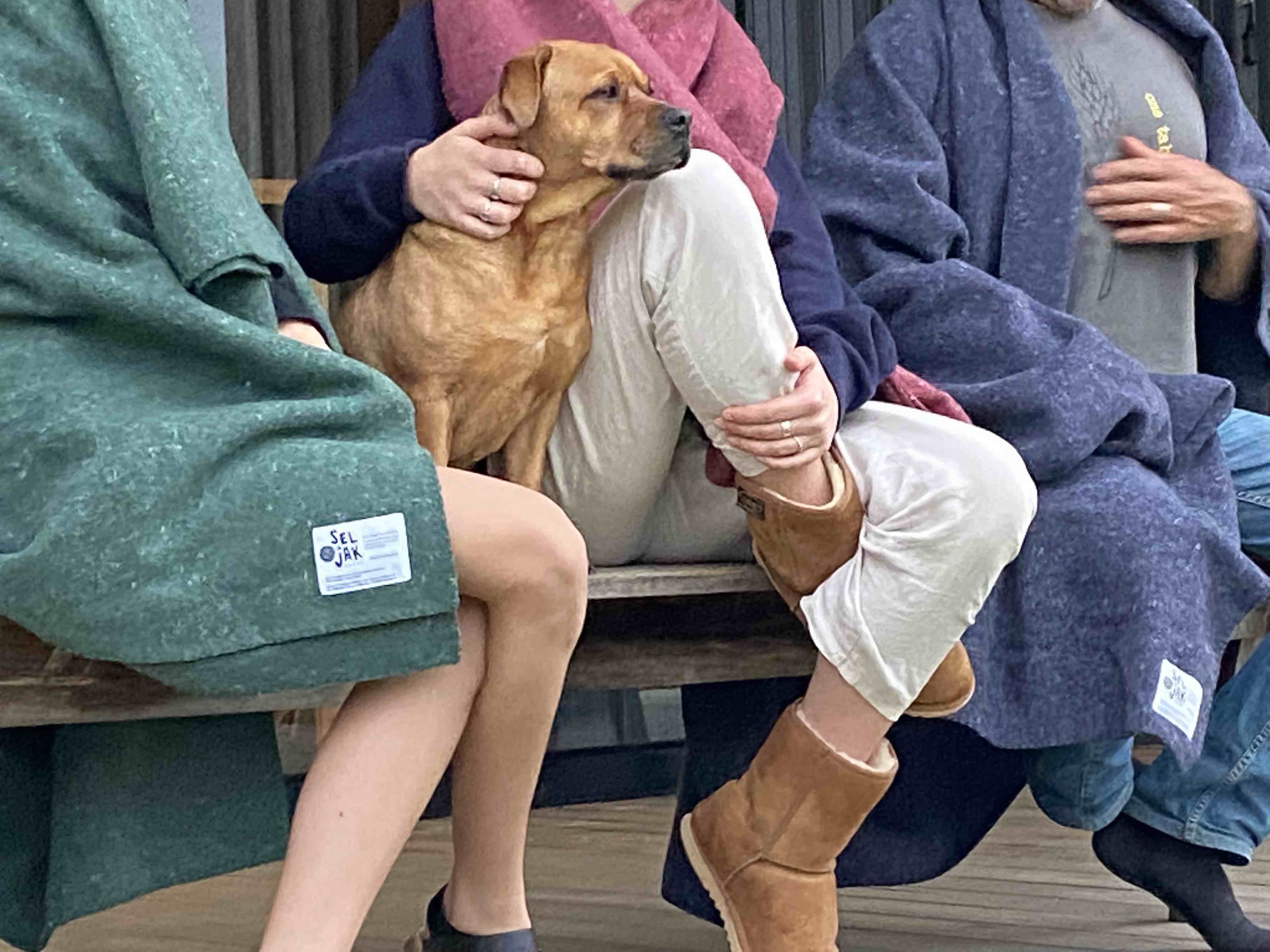 Seljak blankets are closed loop, sustainably produced blankets.

Seljak blankets are produced using a similar ethos to our farm operations. Reuse, recycle, reduce waste. Life long use. High quality. We love Seljak. Currently these are only available for pick up or drop off in Margaret River or Cowaramup locations. Shipping to come.

A chocolate workshop with Nadia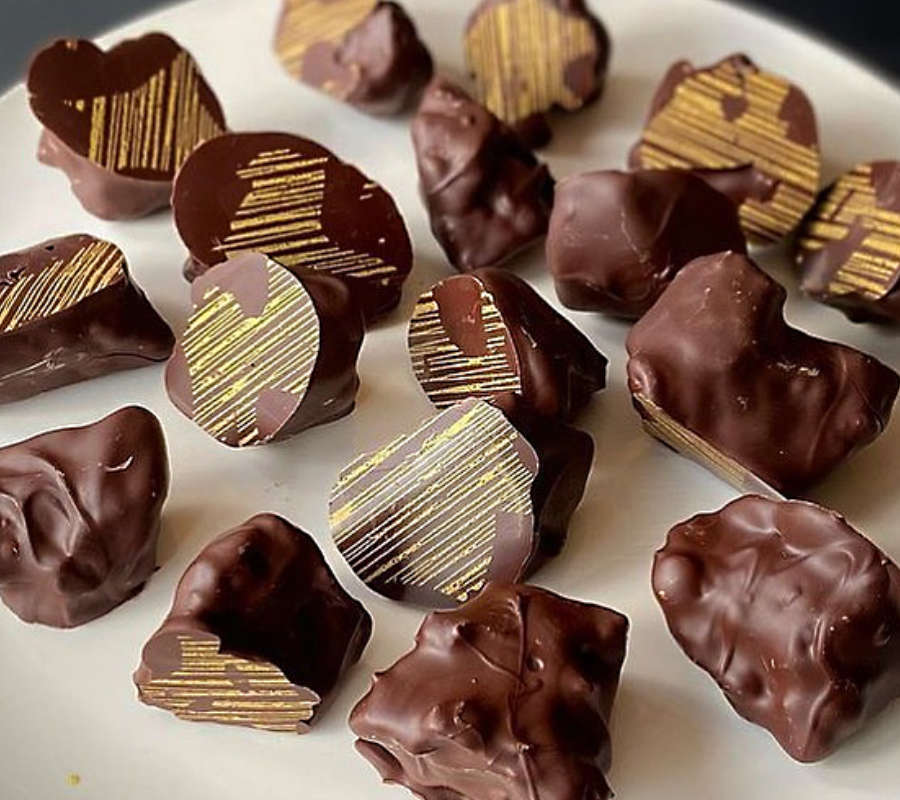 A chocolate workshop.

Spend a morning working with Nadia from Harlequin Dessert, a Master Chocolatier, learning the secrets and tricks of tempering chocolate, chocolate dipping and honeycomb making. The workshop will be held at One Table Farm Cooking School.
Only 12 positions are available per event